Devices and medical equipment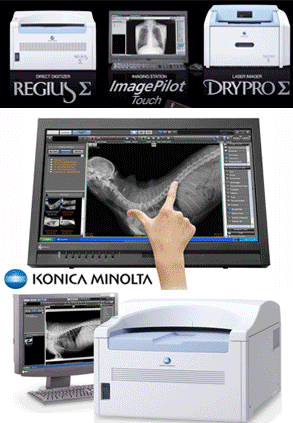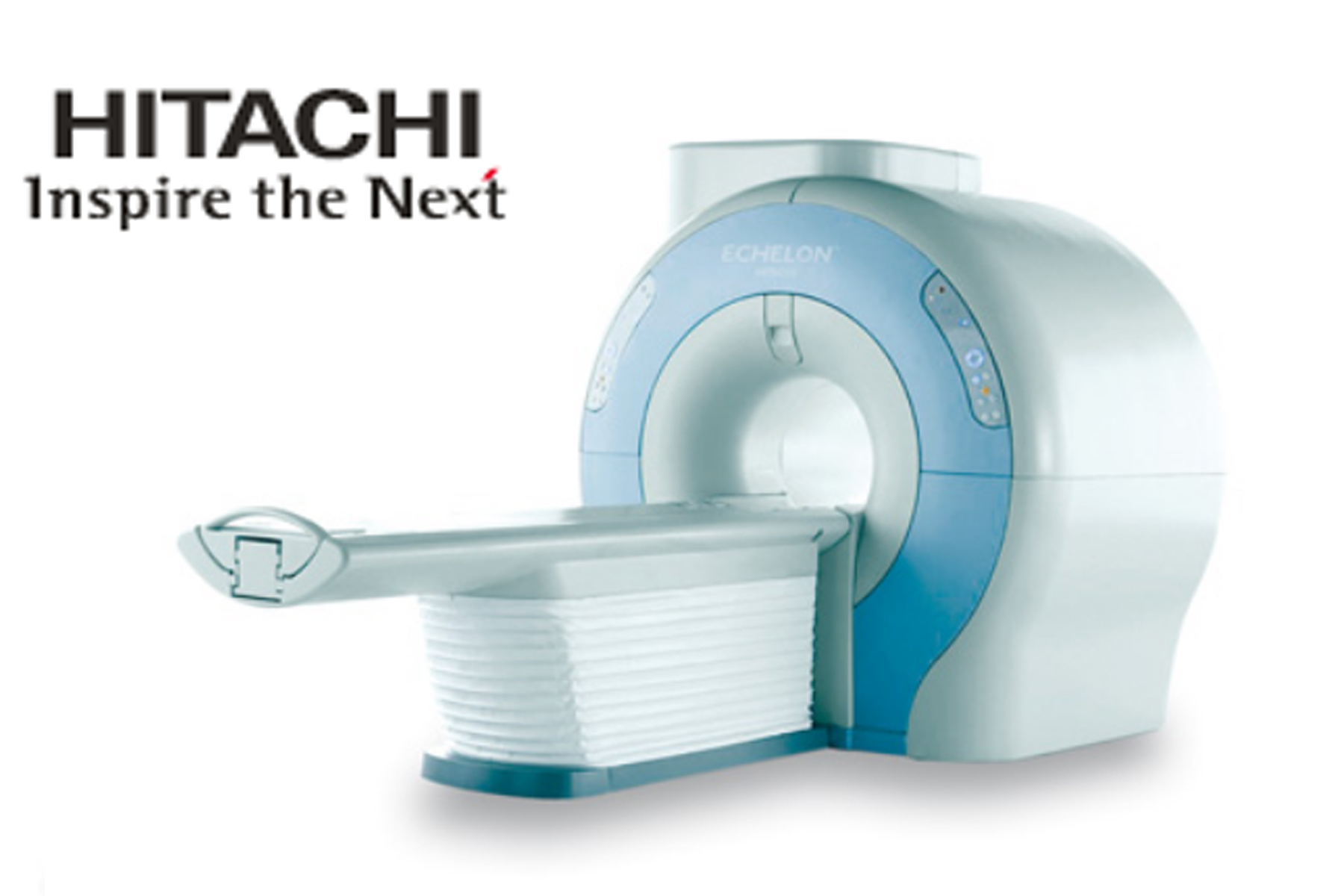 Magnetc Resonace Imaging MRI- Echelon
Echelon (1.5T) is a fully featured high-field performance MRI, incorporating powerful imaging tools to meet current and future demands. Its core is a high- performance, short-bore, super-conductive magnet with high homogeneity and integrated shim coil.
Echelon is extremely practical, reliable and easy to use. This is a prime example of a product which has benefited from Hitachi's experience and technological superiority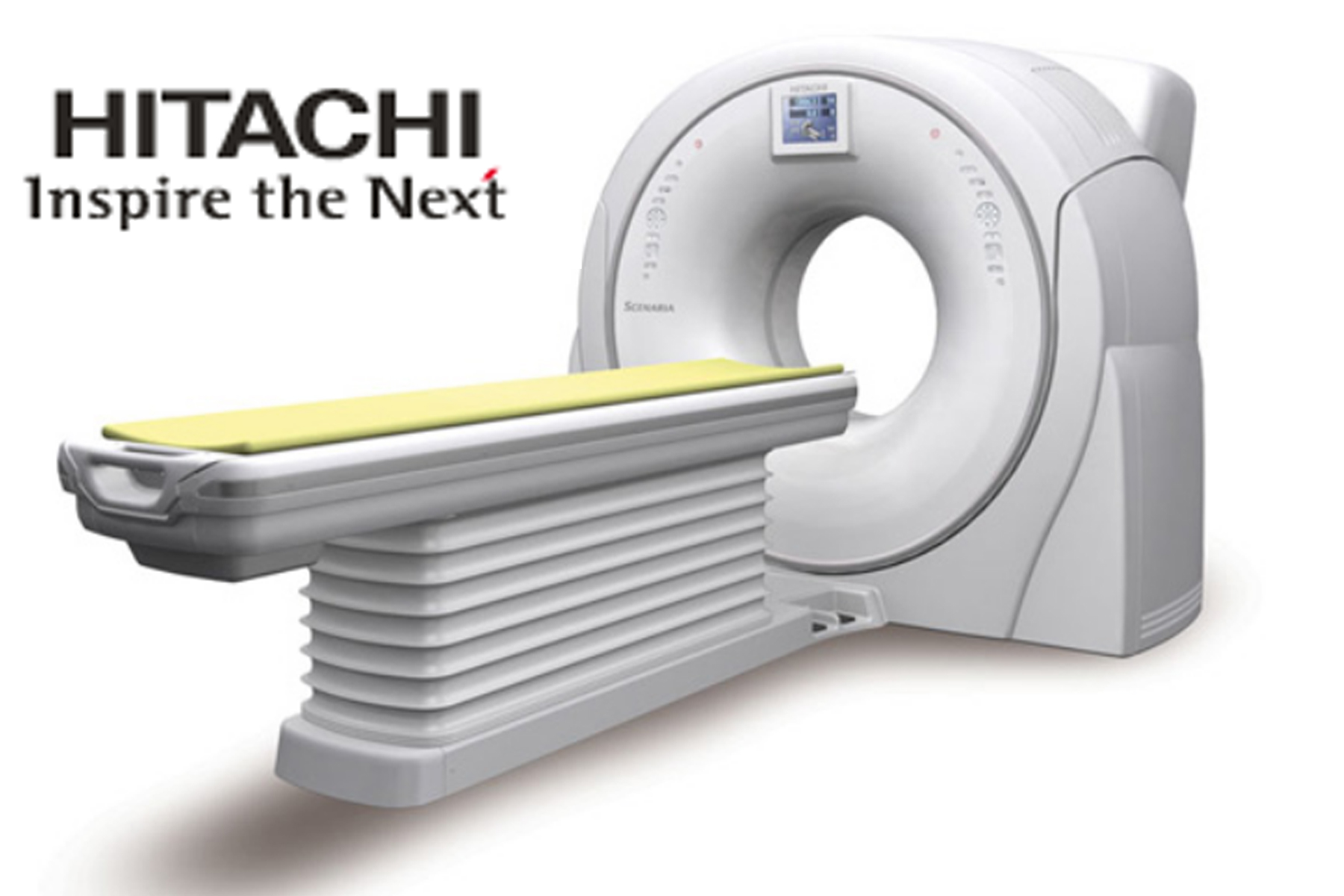 Computerized Tomography CT scanner
SCENARIA is Hitachi's 64ch / 128 slice CT scanner which paves the way for the future. The whole body scanner with a 0.35-second rotation speed which reduces kinetic artefact, examination time and contrast volume for vascular exploration dosage, while maintaining excellent diagnostic imagery.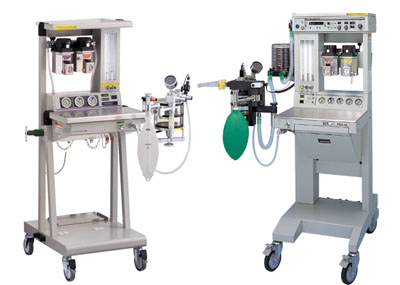 Anesthesia Apparatus
incorporates extra-reliable, patented "Low oxygen conc. avoidance system".
High precision triple-column flowmeter allows easy, quick value reading. Acoma original one-touch vaporizer attachment / detachment design. Anesthetic gas mixture prevention device. Simultaneous one-touch control of the anesthetic circuit and ventilator possible by manipulating the selector cock (optional feature).
Rationaly designed respiratoly circuit section realizes a top level of usage ease.
Multiple monitoring system incorporated enhances safety checks for abnormalities.
More Info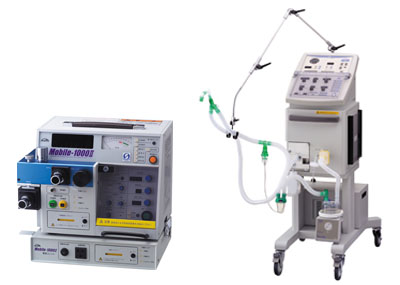 Lung Ventilator
Lung Ventilator This gas-driven mechanical ventilator is simple to use yet offers a wide range of functions and modes to choose from. The combination of the "flow trigger" method and rapid response valves greatly reduces trigger delay . nt size="-1">(comparison with our other products)
More Info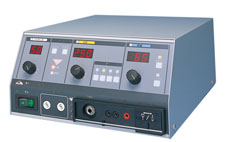 Electrosurgical Unit
Electrosurgical Unit
A compact, sturdy unit with a powerful output circuit designed for sure, stable, precise hemostatic level control performance with simple manipulation.
Specially engineered hemostatic level control system ensures continual stable, accurate output even against excessive impedance variation.
More Info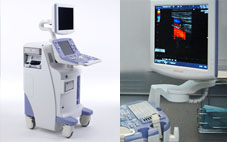 Aloka Prosound SSD-3500SX
The ProSound 3500SX now combines the superior image quality, reliability, and acclaimed service that made Hitachi Aloka the gold standard in ultrasound with improved features seldom found in an office ultrasound environment.
EEG, Video EEG,Longterm, Sleep and Polygraphy System
(EEG) brain of a planning company SIGMA Medizin-Technik GmbH Germany, through which documentation of electrical activity in the brain. As reflected in the performance of any disease harms brain nerve cells. In the form of slow waves in the private sphere in the region affected. While tend cases that cause damage to the brain extensively (such as encephalitis, metabolic problems, and poisoning cases of degenerative) to be displayed in the form of slow waves spread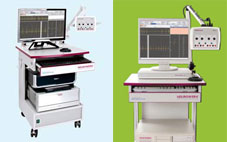 EMG Evoked Potential Measuring System
Planning your nerves EMG doing a screening peripheral nerves and central diagnosed with inflammation of the nerves and muscle weakness and nerve roots disorder also occurs as a result of diabetes and injuries and surgeries, and others.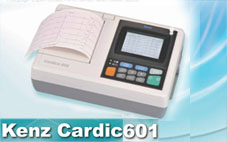 Kenz Cardic601
Kenz Cardic601
Electrocardiograph with Versatil
Touch Screen Operation and Information Entry 1Arrhythmia Monitoring and Summary Mode 3; 40 Internal Data Memory and USB Data Transmission '%12ch Display and 3/4/6ch Printing on 112 mm Wide Paper '%Language : English, Chinese, French, German, Italian, Russian, Spanish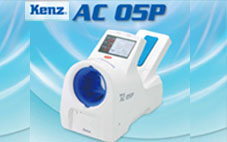 AUTOMATIC BLOOD PRESSURE MONITOR
AC 05P Enables fully automatic blood pressure measurement with reliable result within 30 seconds.